''Every lady, no matter where she's from, deserves the opportunity to develop the promise inside of her''. My name is Laureen Isimiti, a fourth year student pursuing Bsc.Industrial Chemistry at the University Of Nairobi (Chiromo Campus) and the current WOSWA (Women Students Welfare Association) representative at the afro mentioned campus. My inspiration to join WOSWA both as a member and as a leader is the feeling being obliged to amplify the voices of girls and young women and also provide them with safe spaces.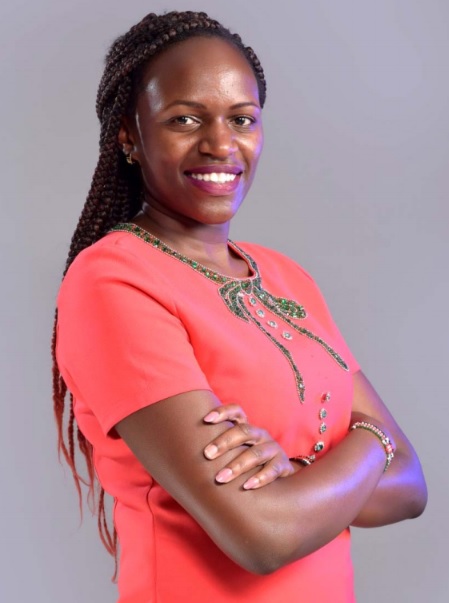 I believe getting more comfortable with change is something that can start in the smallest way possible by taking a different route on a well‐worn commute. Speak up when you might stay silent, reach out to someone you don't know that well, and invite them for a virtual coffee, apply for a role that's outside your comfort zone, show up in a way that's more authentically you instead of ''fitting in'' to the expectations of others.

It is true that in leadership you can think of more ideas when it comes to beginning to get more comfortable with the idea of change. Whatever it looks like, share somewhere you're overcoming resistance or trying something new in the comments. Togetherness can create a ripple of change that goes far beyond our individual impact and adds up to a wave that could change the world. I strongly believe that in the next few couple of months, my achievements will be highlighted in the books a strong admiration to the coming generation. Leadership is all about passion and interest despite a few challenges. Women in leadership are doing great and I vow to set a national record believing every woman is a leader.