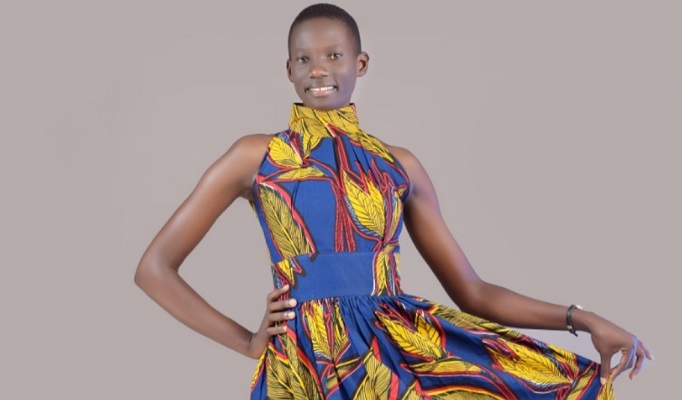 It is this particular afternoon that everything becomes different to me as a young female student. I bump into Ms. Mary Ojwang and she invites me in a friendly irresistible way to a forum named fresher's conversation. She says "It is a WOSWA forum doesn't miss, it is about female students". Little did I know this is a journey of self-discovery and feminine insights in a clandestine world that was ahead of me for the years I will be in the University of Nairobi and most importantly for life. It is in WOSWA that I learnt to open up, share my experiences as a female, understood the meaning of and embraced the importance of mentorship and leadership. I have developed curiosity, learnt the power of self- awareness with an aim of discovering the details of who I am and the urgency to always take space in the society regardless of my gender. I have learnt the different forms of leadership which often depends on its relationship with an individual's
character as a human being and also a built up of all their experiences.
I have experienced and grown the passion of community service, sharing love and the joy of sisterhood making a difference in the lives of other female students in institutions, schools and the larger community as a whole through mentorship. I have appreciated telling my story to inspire others, caring for one another in the female world, modeling the way, inspiring the shared vision, challenging the process, enabling others to act and be better, defeating complacency with an aim of developing creativity and encouraging the heart. I am recently the best version of myself.
Long Live WOSWA!!