WOSWA'S APPROACH
WOSWA, Women Students Mentorship Association
STATUS QUO: We engaged women student leaders from different universities and schools in Kenya with the aim of analyzing the challenges female students face and the gap that needs to be filled. We realized that the challenges were unanimous. Women students are still marginalized and have special issues that needs special attention, ranging from discrimination, gender based violence, sexual harassments, limitation to access of quality education, lack of supportive networks and professional networks, limited access to sexual reproductive health rights (SRHR) information, limitation to financial resources and basic women rights needs.

THE FUTURE: Our leadership development model creates the foundation upon which girls and young women in learning institutions chart their leadership skills and acquire the needed skills to build up to their access to key decision making roles and leadership spaces. The model includes triggering self realization and actualization of girls and young women and helps them towards realizing their goals in life.
WOSWA THEORY OF CHANGE
ASSUMPTIONS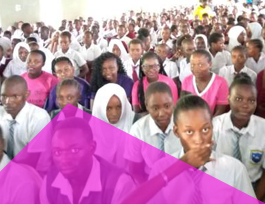 Girls Are Vulnerable
Girls and young women are still marginalized and vulnerable and have limited access to quality education, leadership spaces, and role models, supportive and professional networks.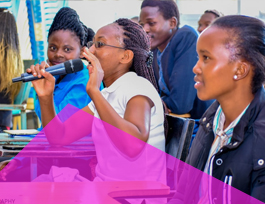 Women Give Back
Young women and girls who are mentored have the obligation to mentor other girls.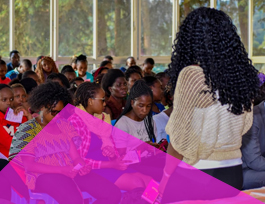 Mentored Girls Prosper
Young women and girls who are mentored have higher opportunities of becoming more successful in life.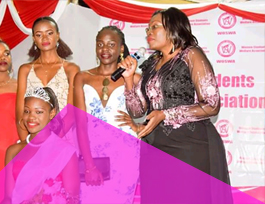 Empower Women , Empower Society
Investing in girls and young women creates a ripple effect which yields multiple benefits not only for the individual young woman but also for the community at large. Providing quality education and mentorship for young women and girls is a cost effective investment.