WOSWA : Core Values
SISTERHOOD:
We are committed to building a network and support system for girls and young women in learning institutions.
INTEGRITY:
To stand for what is right all the time calls for strong sense of self actualization and bravery.
LEADERSHIP:
We uphold independent and open mindedness in everything we do.
EXELENCE:
We strive for being the best in everything we do. #leading with excellence
TRANSFORMATION:
As the official mouthpiece for all female students, we are committed towards creating social change. We are at the frontline to addressing matters and issue that may hinder personal development and growth of female students.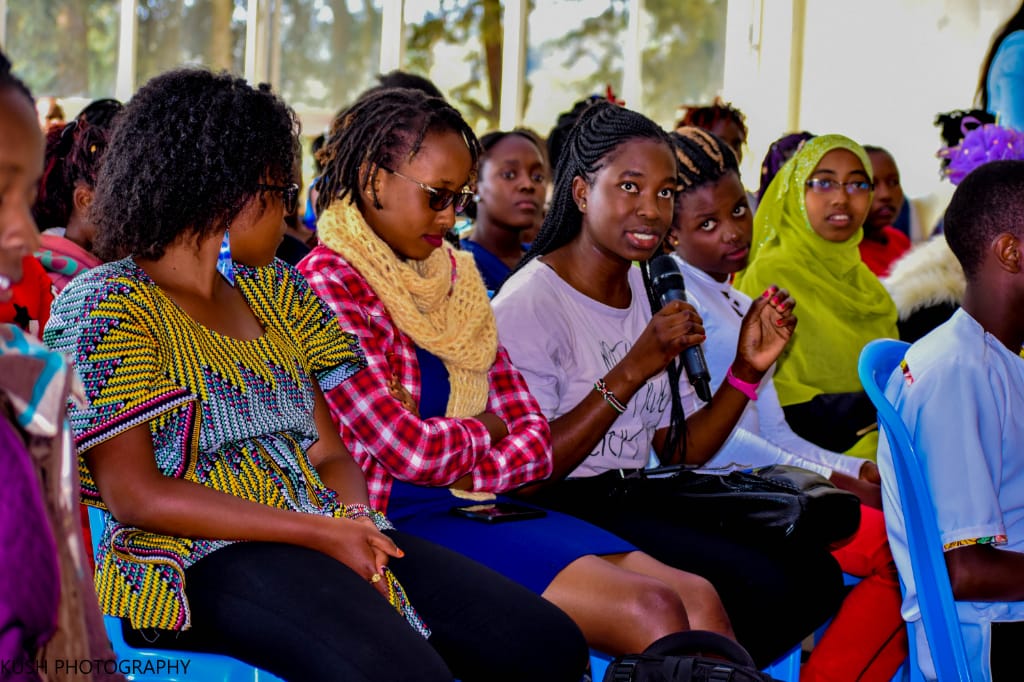 Students Development
As Women Students Mentorship Association, WOSWA, our aim is to equipt women students in all universities with the requisite information on relationships, sexual health and their well being.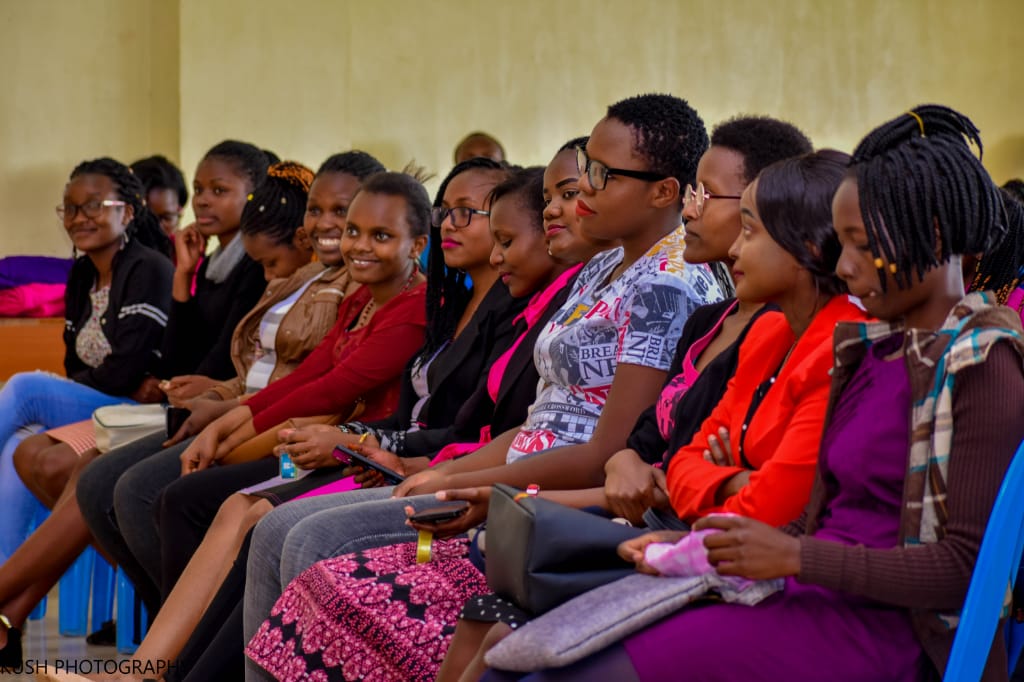 Women Empowerment
WOSWA is keen on working with girls across 47 countries to ensure that we have ZERO TEEN Pregnancy. We equipt girls with the right information to avoid teenange pregnancy.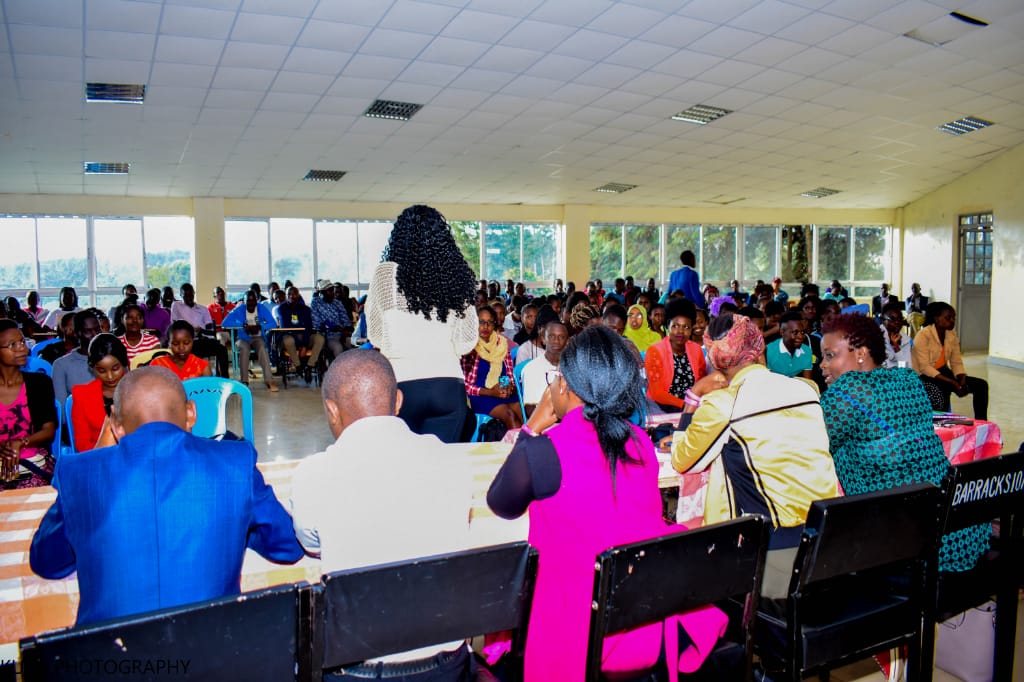 Zero Teen Pregnancy
Our mission is to ensure that teens go to school, concentrate on their academics and build their future careers without getting pregnant. Pregnancy is a huge load and responsiblity that can stop our teens from achieving their full potential.