ABOUT WOSWA
More about WOSWA, Women Students Mentorship Association
Women Students Mentorship Association (WOSWA) is a women led, independent, not for profit female student's development and advocacy organization based in Kenya. WOSWA seeks to achieve five pillars of SDGS, Gender equality and equity, Quality and Equitable Education, Good health and wellbeing , Reduced Inequalities and Partnerships for the goals. Women students' mentorship association (WOSWA) is an officially registered CSO in Kenya, and works across learning institutions in Kenya, from primary schools, secondary schools, universities and colleges and beyond.

WOSWA is nationally renowned for female student's advocacy towards bodily autonomy, access to quality education for girls and young women, and champions for the rights and welfare of girls and young women in Kenya with the agenda to reduce vulnerabilities that girls and young women are exposed to. Initially WOSWA was based and draw members from the University of Nairobi. Currently WOSWA has members from 10 other Universities in Kenya. WOSWA was formed specifically to promote gender equality and equity and young women and girl's empowerment in the context of basic and higher education settings. This is done through championing initiatives that create opportunities for girls and young women in learning institutions and the society so that girls and young women may have equal access to basic human rights and other necessities in sectors like education, social, political, health, leadership and career fields.



VISION
Women Students Mentorship Association vision is to be a formidable force in steering the development of female students and girls in Kenya and Sub Saharan Africa through leadership trainings, governance, mentorships and capacity building, and to be the official mouth piece of female students in educational institutions all over Kenya, acting on matters that might hinder growth and development of female students and girls in institutions and in societies in Kenya.

MISSION
The Mission of Women Students Mentorship Association is to bring out the best in every female student and girls through, leadership, mentorship and capacity building and envisions a world in which young people, women and girls realize their potential, enjoy their rights and live in dignity.


CLICK HERE TO VIEW BACKGROUND INFORMATION
CLICK HERE TO VIEW WOSWA OBJECTIVES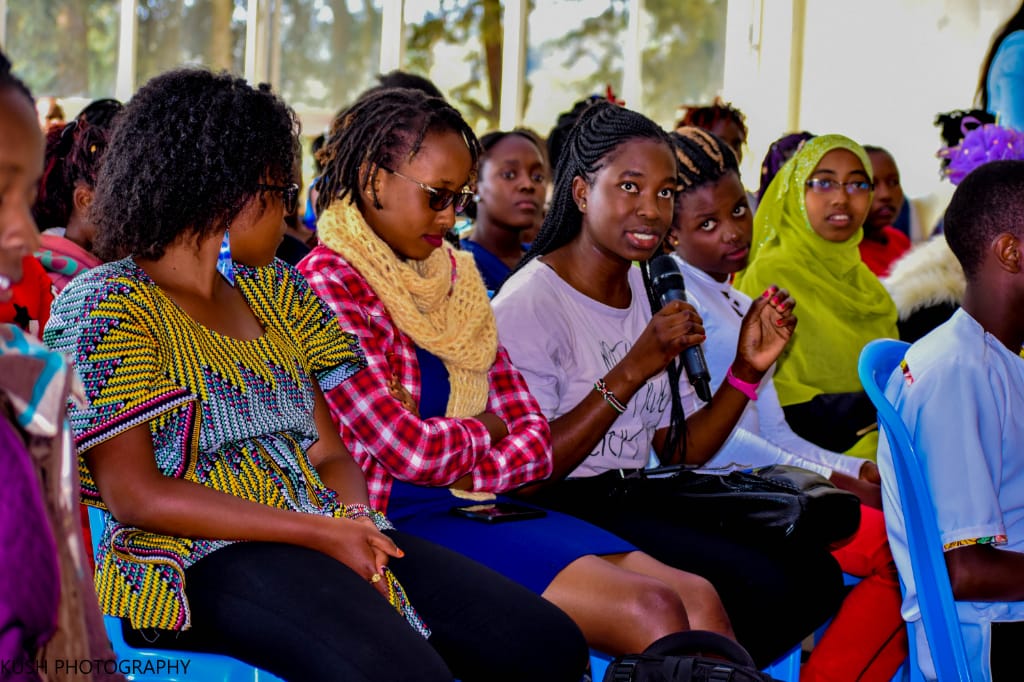 Students Development
As Women Students Mentorship Association, WOSWA, our aim is to equipt women students in all universities with the requisite information on relationships, sexual health and their well being.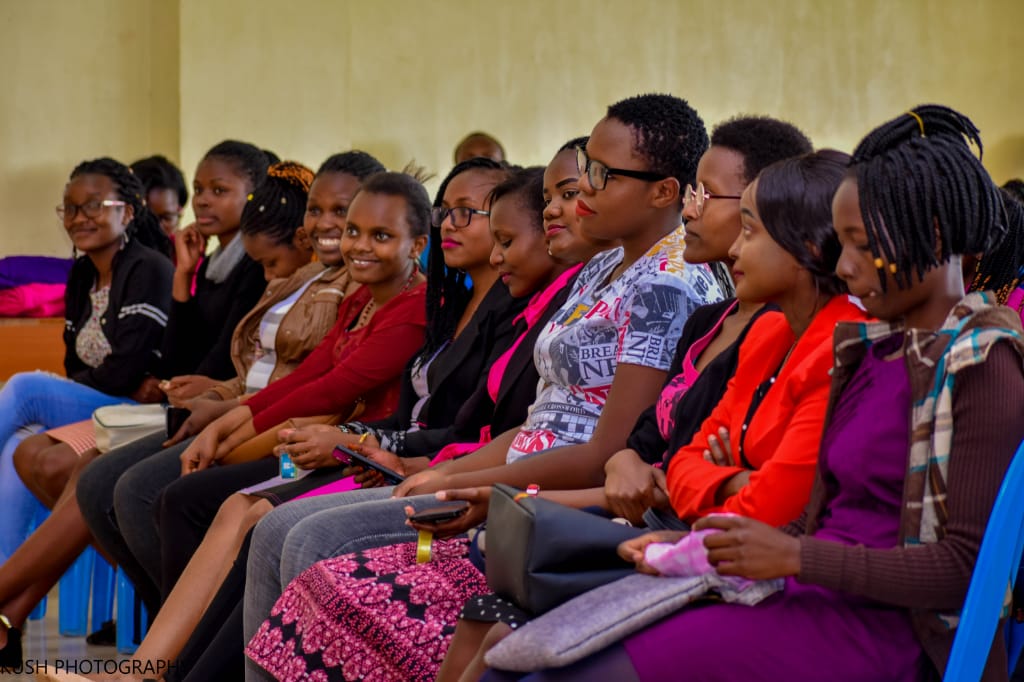 Women Empowerment
WOSWA is keen on working with girls across 47 countries to ensure that we have ZERO TEEN Pregnancy. We equipt girls with the right information to avoid teenange pregnancy.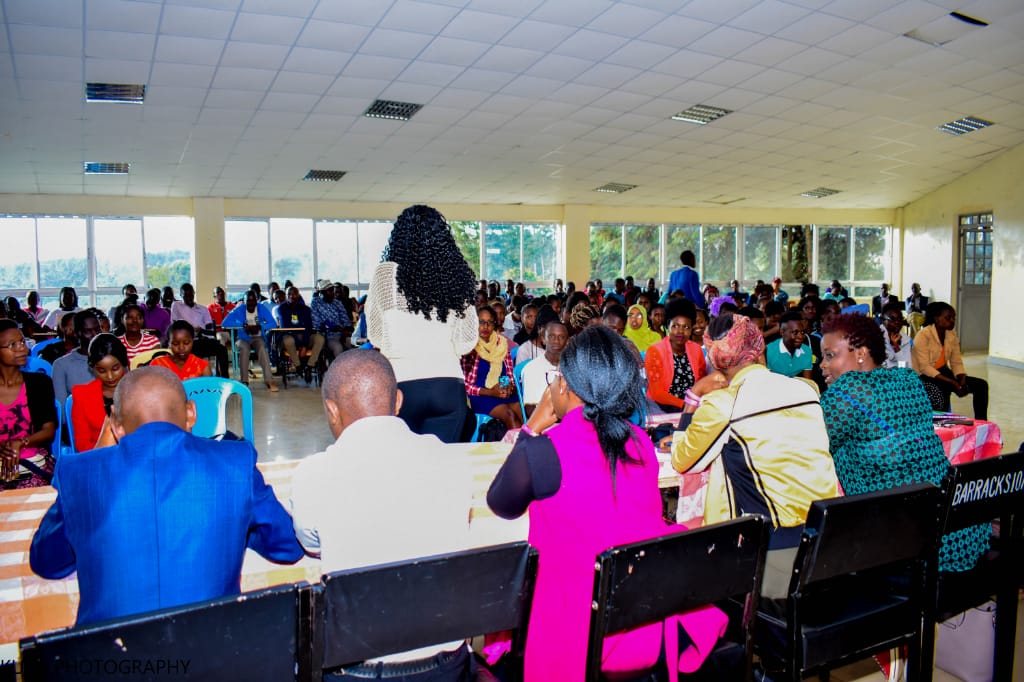 Zero Teen Pregnancy
Our mission is to ensure that teens go to school, concentrate on their academics and build their future careers without getting pregnant. Pregnancy is a huge load and responsiblity that can stop our teens from achieving their full potential.