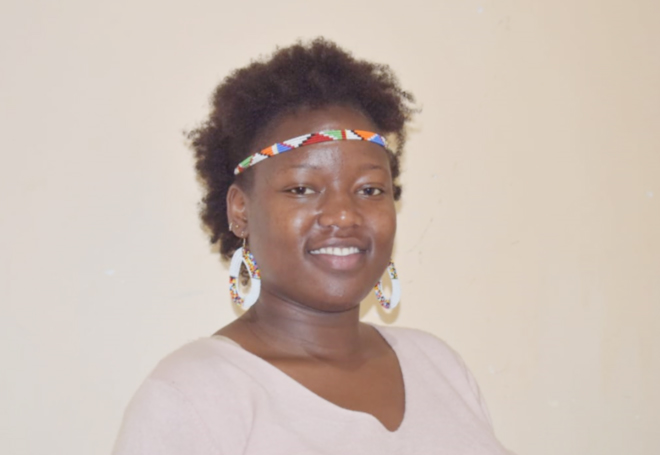 I take life to be a chain of stages where you are required to take every new phase of it with faith that you will be able to handle the outcome of it. At the end of every journey begins another. So like every other lady, I began the journey that is campus with so many expectations and worries that bred fear.
After completion of high school as a senior, here is a whole university life at my disposal which I have no idea how I will handle it. The famous 'mono' confusion mode starts kicking in; not knowing what to expect, what to do when, whose instructions to oblige to and most especially as a young woman, how to handle all these "boys" aimlessly hanging around you and applying their various weird courtship skills they had longed enough to try on you. This is the point where naturally every girl transiting to womanhood experiences so much to do with herself from her stretching skin to her acne filled face, to adjusting to all the random catcalls.
This is that stage in life where they tell you "be careful there is no such thing as an accidental pregnancy" yet they shy away from acquainting you with the basic yet the most important information. With the vulnerability that comes with being a young woman and the need to quench my thirst for appropriate knowledge on sexual health and the rights of the girl child, I started scouting for a group that hails the need to teach on these and much more on matters feminine appreciation and gender balance. It is then that I learnt about WOSWA, Women Students' Welfare Association; a group of ladies that created a platform in the university sphere to create a safe space for women students.
This was the perfect platform because it did not only talk about the rights of female students but it went ahead to defend them and even empower others in high schools and primary schools. A place where no one is judged for being female, a place where women encourage each other and believe there is no such thing as "women are their own enemies". A group that nurtures women into strong and iconic pillars of the society. It insists on the need to understand that: long gone are times when women were societal pawns, that women are phenomenal and are the change that the society needs and now is the time. Time to revolutionize leadership and women in politics.
Since the time I joined, I can say that the only thing that has changed is that I have grown in every aspect confidence and maturity. Viva Woswa.
Bulungu Ileene Anyona
Parklands campus representative
#findingmyselfincampus